Relax
Enjoy a leisurely day basking in the serene surroundings of Baja.  Explore both El Pescadero and Todos Santos- both truly magical places.  Savor the tranquility of the early morning, walk to the beach,  cool off with a margarita, or simply watch the sunsetting over the Pacific  – relax in your preferred way.
Play
If you're looking for a bit more adventure, Baja is the place for you. Rent an ATV from a local company and take it for a spin around the extensive trails.
Stay
The secluded setting you will find at 44 Palms Baja is quiet, relaxed and far from crowds. The roar of the waves in the near distance will lull you to sleep and the endless stars in the night sky are a beautiful sight, matched only by the  breath-taking Baja sunrises and sunsets.
Your Vacation How You Want It
Lodging
Our  lodging is perfect for a group of up to 10 that are coming together for any purpose- a family gathering, organization retreat, or even getting away for a secluded weekend with your significant other.
Amenities
The land is perfect for wasting the day away, and we offer a high speed Wi-Fi for a movie night in. Our greatest amenity, however, is the gorgeous Baja landscape.
Activities
Whether you want to take a leisurely hike, go for a surf, try some local tequila, or hide from the world, there's a little something for everyone to do in Baja.
Local Fun
While you can spend days at 44 Palms Baja without wanting to leave, there's also plenty to do in El Pescedaro, Todos Santos, La Paz, and Cabo San Lucas  all within an hours drive!
Relaxation For Everyone
The local culture, adventure activities, and amenities at our house in Baja are perfect for:
Team Building Experiences
Brand Reps and Influencers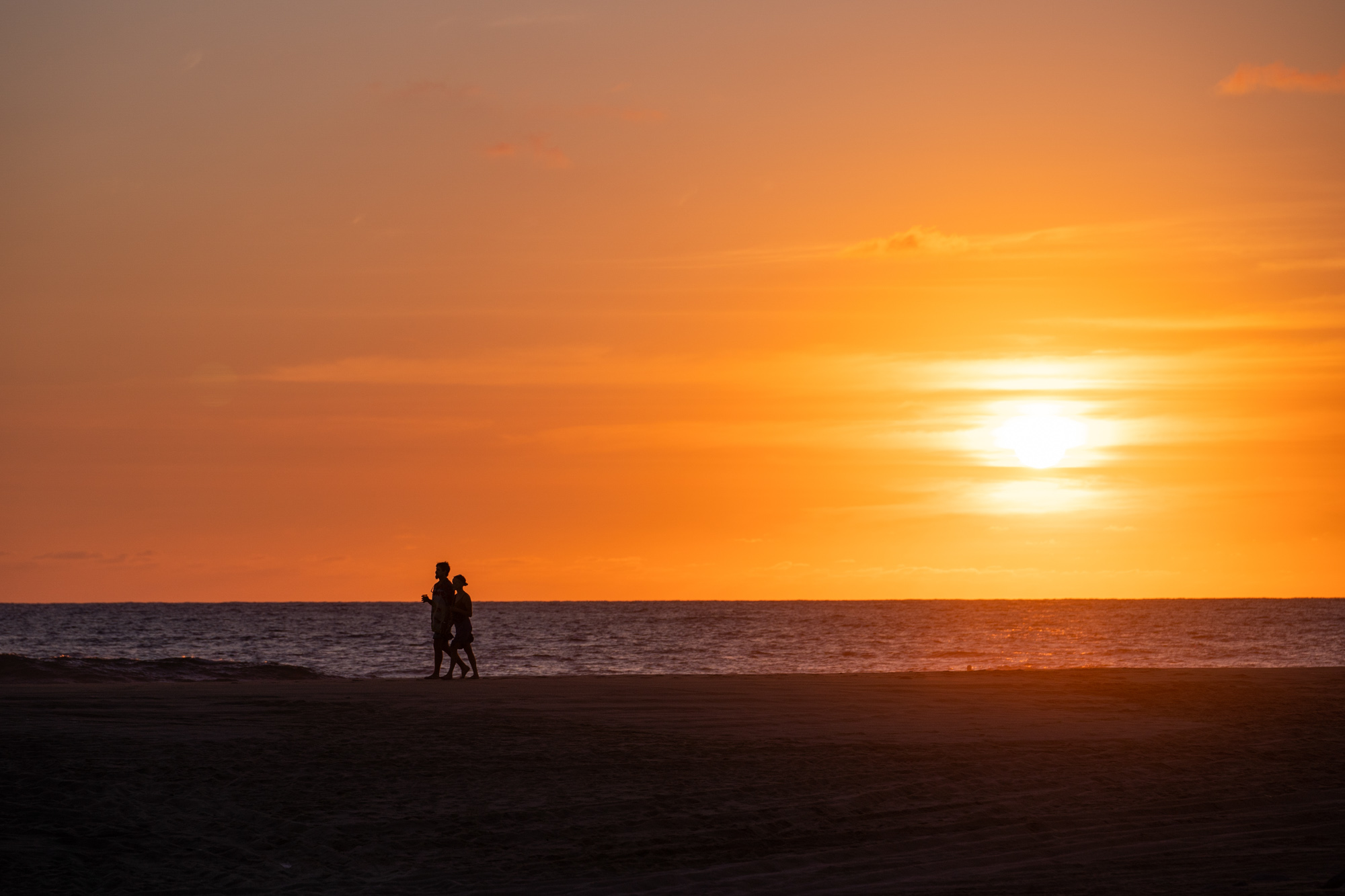 The Legend of 44 Palms Baja
Our name is special, and there are many theories as to how "44 Palms Baja" came to be. Here's a theory from one of our previous guests:
Long ago, in the heart of Baja California Sur, there existed an oasis so beautiful and magical that it was said to be a gift from the ancient gods themselves. This oasis, known as "44 Palms," was hidden away in the vast desert, its exact location known to only a select few. According to the legend, this oasis was a place of extraordinary wonder. Its crystal-clear waters sparkled like precious gems, and its lush palm trees provided shade and shelter to all who discovered it. As the years passed, the legend of 44 Palms grew, and it became a symbol of relaxation and joy to all whom had stayed there. It served as a reminder of the region's natural beauty, its hidden treasures, and a place to enjoy the enduring magic of Baja California Sur.
Want to book but have some questions?
Until you've done it a time or two, we know a trip to the dirt roads of Baja can feel overwhelming, but we're here to help!
Rave Reviews
Hear From Our Guests
44 Palms Baja is one of the best places I've stayed. The accommodation was exactly what my friends and I were looking for and the location is amazing. Close enough to the beach to walk and hear the waves crashing, but not so close you can't leave all the sand behind. I can't recommend getting out of Cabo and going north enough!
- Zoran P
The setting of 44 Palms is truly dramatic. Nestled in the little beach community of Pescadero, the modern architecture complimented with the natural wood tones makes for a luxurious yet authentic Baja experience. Short walk to one of the most breath taking expansive beaches to spend your holiday enjoying with friends and family.
- Jordan F